ACTIVE SHOOTER RESPONSE FOR SCHOOLS, BUSINESSES, AND CHURCHES.
Recent tragic events have demonstrated that violent acts and active shooter incidents can occur anywhere. Sadly, most civilian organizations do not have any training, equipment, or plans in place.

Take a proactive step toward greater safety for your organization. OpTempo's instructors are certified Active Shooter instructors who provide the most up to date response tactics and procedures to Police and civilian organizations. We have the experience and expertise to help you with your safety goals.

We offer comprehensive training packages specifically tailored to your needs and facility. We understand your organization is busy and time is precious. With this in mind, our packages can be constructed to fit the training/meeting time constraints of your members and staff. Contact us for a detailed quote.
The Huffington Post article where you can read about our recommendations for an Active Shooter event:

Huffington Post
QUALIFICATIONS
OpTempo holds a DHS Critical Infrastructure Protection certificate.
Our active shooter response instructors are certified through California POST, Alice training institute, ALERRT, and MACTAC.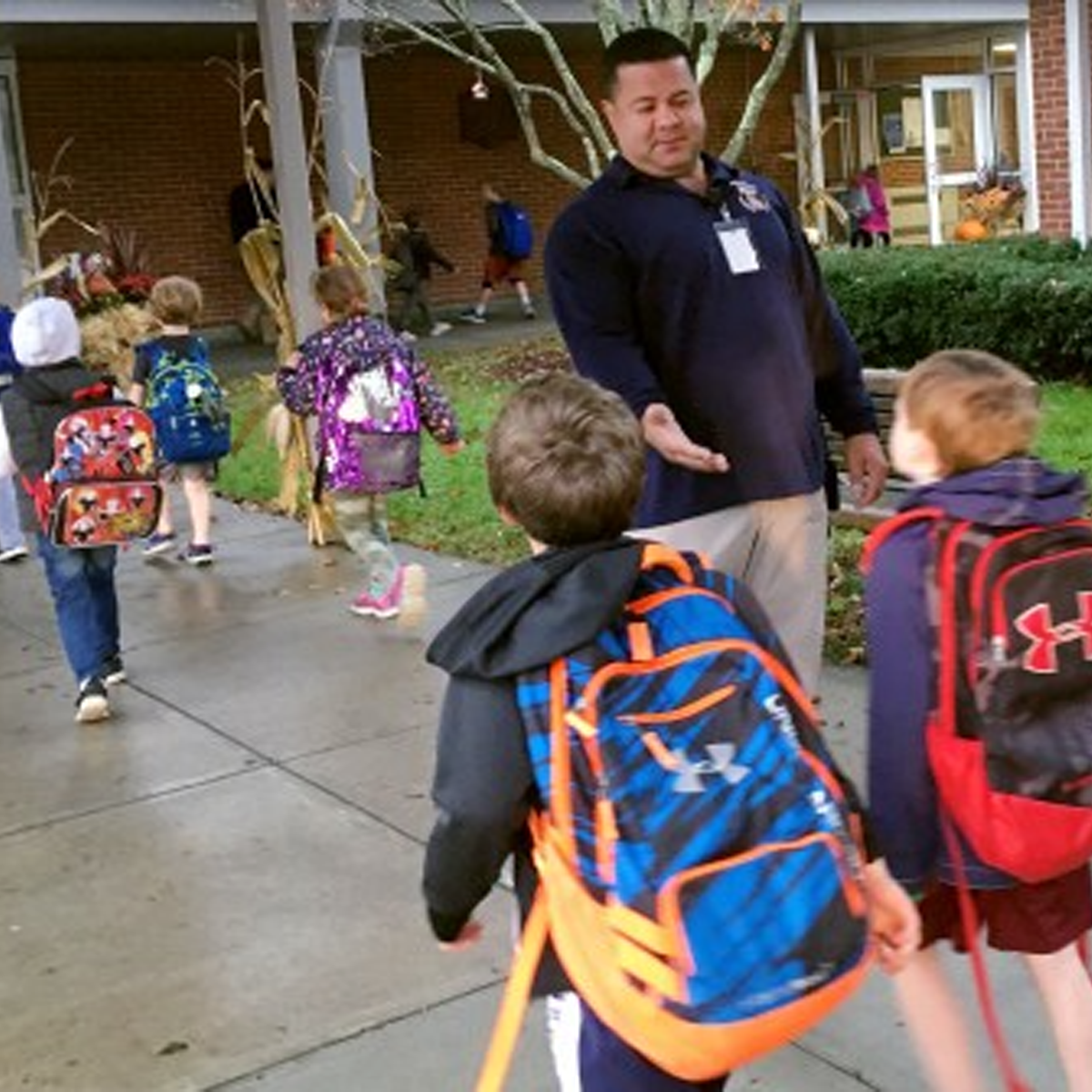 SITE SURVEY & RISK ASSESSMENT
OpTempo holds a DHS Critical Infrastructure Protection certificate
A building and facility evaluation
A comprehensive report identifying vulnerabilities and potential points of exploitation.
Detailed recommendations to shore-up your security posture.
Survey of current medical supplies and recommendations for appropriate medical supplies specific to an active shooter or other large scale incident.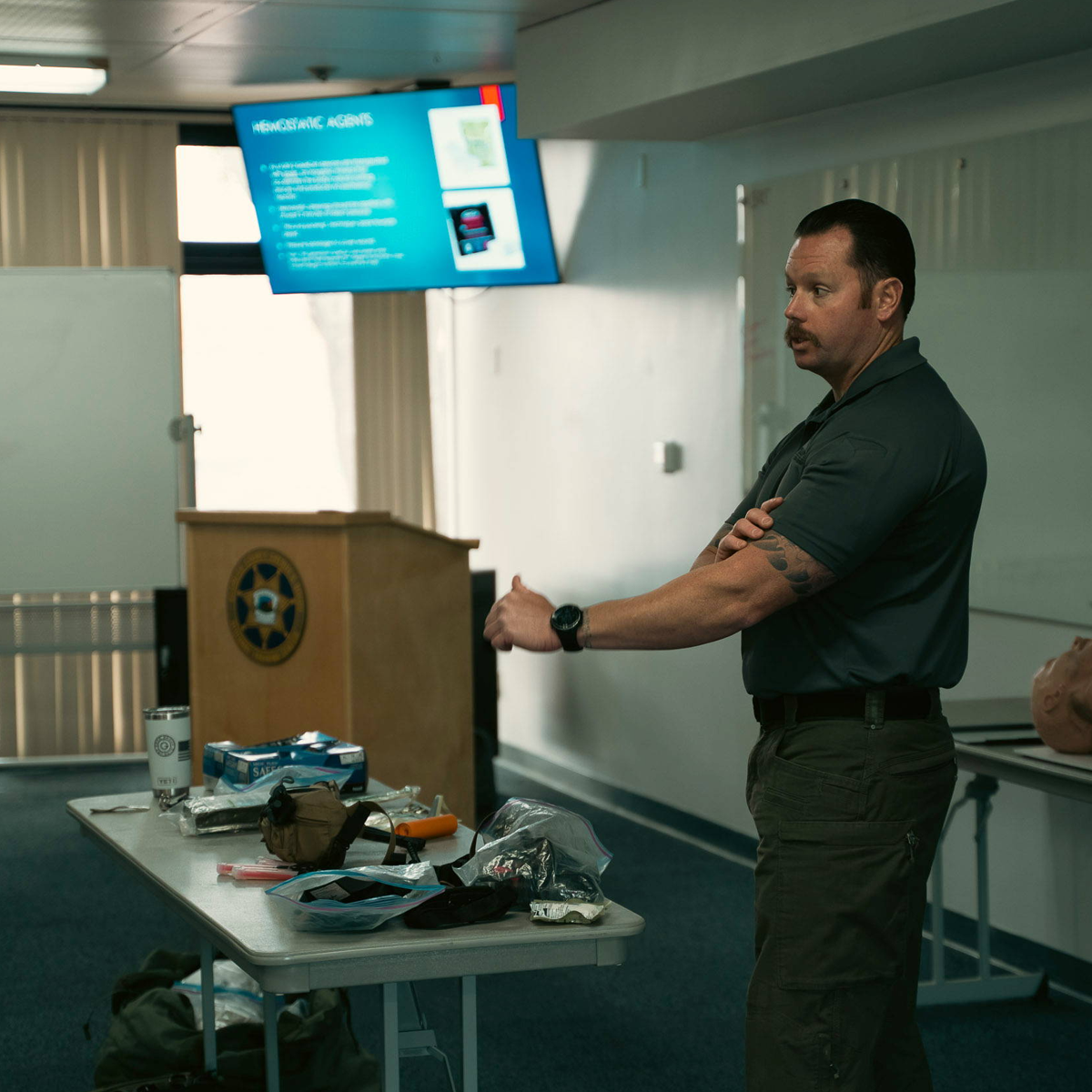 ACTIVE SHOOTER RESPONSE CLASS
From civilian staff, internal security personnel, or force protection units. We have the appropriate training ready for you.
Historical active shooter events and how you can be better prepared.
The anatomy of an active shooter event.
Response protocols tailored to your facility type.
First responder arrival and what to expect.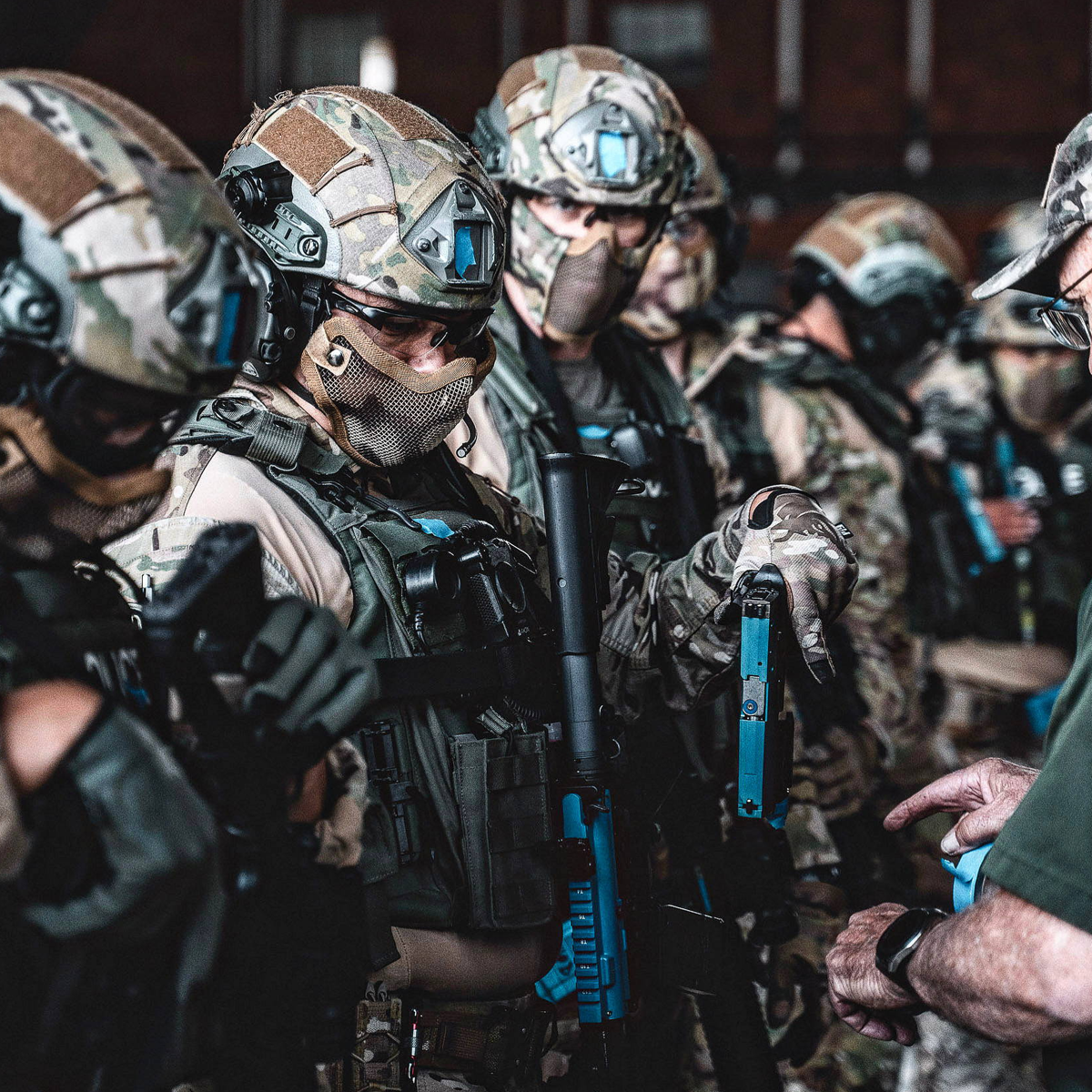 TRAINING SCENARIOS
Guided table top exercises with your staff.
Step-by-step response protocol in a designated area of your actual facility.
Live role-player scenarios.
Annual or bi-annual follow-up site visits
Refreshers for new staff.