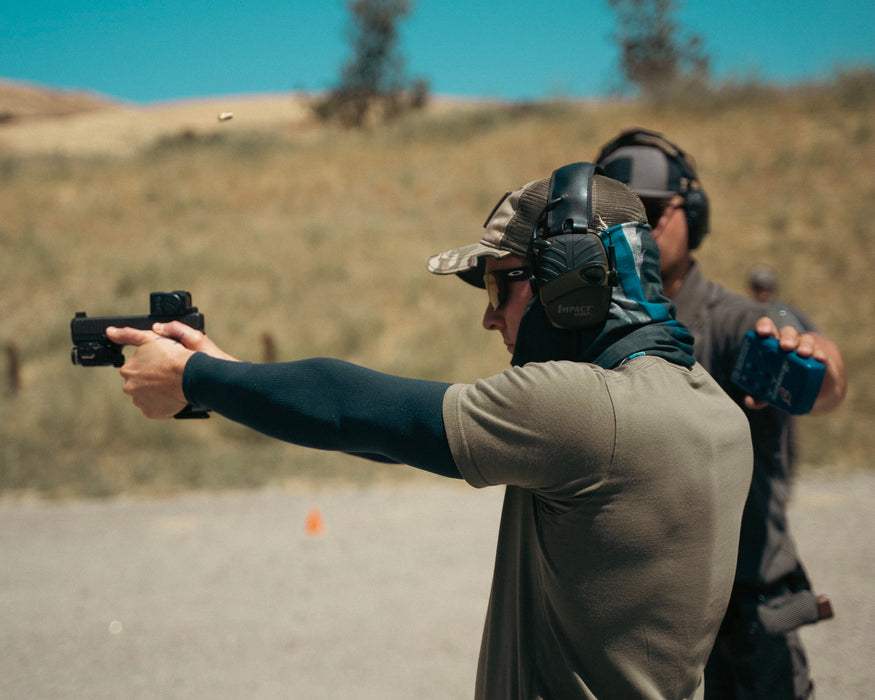 Red Dot Sight (RDS) Pistol Course Feb 2024
Original price
$260.00
-
Original price
$260.00
Handgun red dot sights (RDS) are a proven technology that is trusted within military, law enforcement, shooting sports, and concealed carry communities. This one-day class is an introduction to the skills necessary to effectively use a handgun RDS. This course will provide you with vital techniques that you can adopt into your personal training to further your handgun shooting skills. Your instructor is an LE trainer who delivers RDS-transition training to hundreds of Deputies and Officers at a large regional training agency.  Contact us at admin@optempotraining.com for agency transition courses. 
Prerequisite: Pistol Foundations Course or proof of completion of a basic handgun class.
Agency Enrollment: Agency representatives enrolling one or more officers- please contact admin@optempotraining.com for an invoice. Names of individual officers and emails are required for certificates. 
Location: February 24th, 2024. Field Sports Park San Jose, CA. 9-4pm

 Topics: 
Red dot selection
Mounting Procedures
Zeroing
Presentation & Draw stroke
Grip refinement
Maintaining Target Focus
 Hardware/Equipment:
Functional semi-auto pistol of choice. 
RDS mounted prior to day of class
3 or more magazines for pistol, 6 for single stack
Minimum of 400 rounds (provided by student)
Note pad, pen, sharpie
Ear Protection (electronic preferred)/ eye protection
Belt
Holster
Seasonally appropriate clothing
Water
Lunch and snacks